7 Steps to Keep You Financially Fit
Here are the steps that will help you achieve financial fitness and keep you financially fit and wealthy.
Contents 
Budgeting
Define Your Goals
Buy Term Insurance & Family Health Insurance
Have Passive Income Sources
Save & Invest your Money
Ensure your Goal & Investment Align
Avoid Debt
1. Budget: Always make a budget for your expenses. This will help you track and avoid unnecessary expenses and help you stay on track. Budgeting will also help you to increase your savings by cutting down on expenses and/or increasing your income.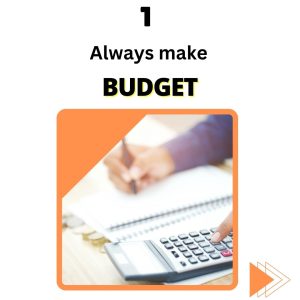 2. Define Your Goals: You should know your long term, medium term and short term goals. Setting goals gives you direction to achieve your dreams. This will help you in proper planning for all your important goals.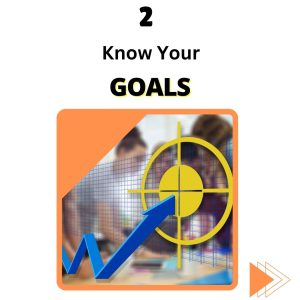 3. Keep yourself & your family secured: Before everything else, it is very important to buy yourself a term insurance, if you are the earning member of the family and your family is financially dependent on you. And, buy health insurance for all family members.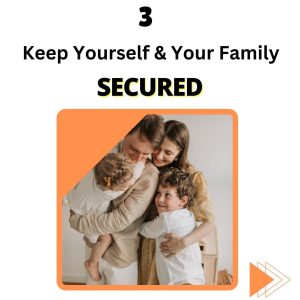 4. Have a Passive Income: It is important to have different sources of income. This will help you create wealth faster. You can connect with us to know about sources of passive income.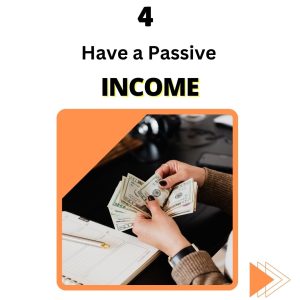 5. Save & Invest: Do not keep your money idle. Instead, make it work for you by investing at the right place.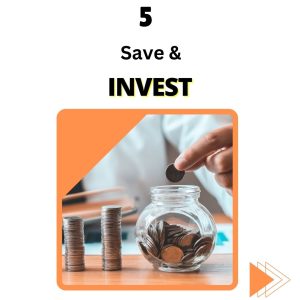 6. Check if your goals and investment align: You should invest in such products that align with your long term, medium term and short term goals.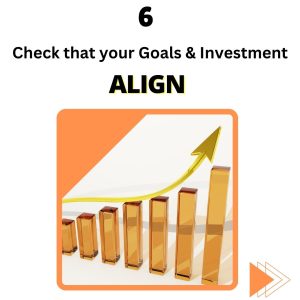 7. Avoid Debt: The interest rates paid on debt will reap your savings. So, one should avoid taking debts.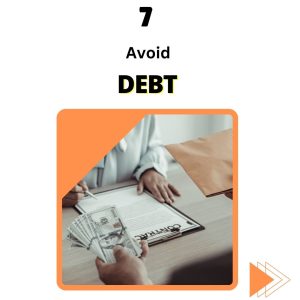 For complete Financial Planning, message us at 9460825477.