Financial Planning in 2022
There's a myth that financial planning is only for the wealthy. But, the truth is financial planning is a must for everyone. It is the one thing that makes you wealthy.
Financial Planning is an ongoing process that helps you reduce your stress for money, it helps you to support your needs, and helps you reach your financial goals.
So, if you haven't started financial planning for 2022 yet, following are the steps that you need to take now:
1. Set Financial Goals
: First, set specific goals with a time frame for example 5 years, 10 years. Buying a house, planning for marriage or goals like paying off debt etc. This will help you to consciously work towards your goals and decide what steps you need to take to reach there. That way you can create a financial plan around your goals.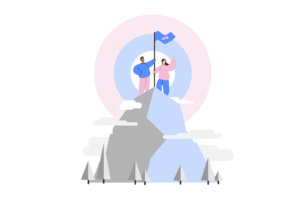 2. Analyze Current Position
: This includes figuring out your current valuation. This is the result of the present value of all your investments and savings less your liabilities. This will determine your current net worth.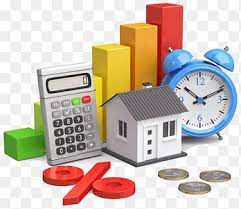 3. Budgeting
: You can know this by having a track of your money. How much is coming in and how much is going out. This will help you to know if you are spending more money. And, how much you can save regularly towards your goals.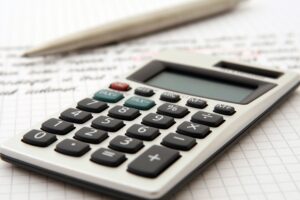 4. Emergency Fund & Insurance
: First things first. Have an emergency fund and buy insurance. This will help you to stay protected in times of uncertainties.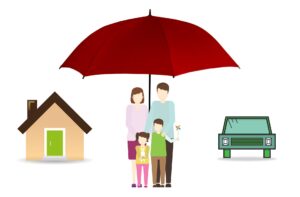 5. Tax Planning
: Find ways to reduce your tax liability. For this we have created a dedicated video on our YouTube channel. You can check it from here – https://youtu.be/AgAtXIQOMOQ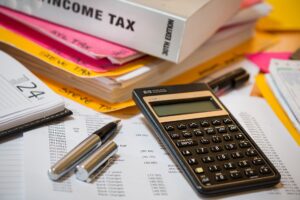 6. Investment Planning
: Investing is just as important as saving. You can put your idle savings to earn interest for you which will help you to save more for your goals. You can start by creating a simple investment policy and start investing.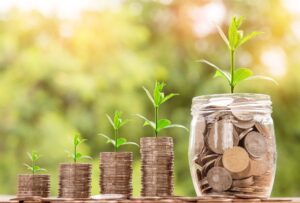 7. Review periodically
: You should review your insurance policies, your taxes, your debt structure, and your investments periodically so you can make the changes when they are needed.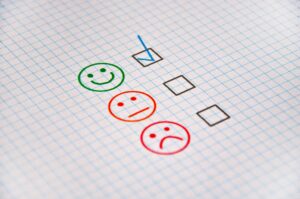 Already have a Financial Plan ? Great ! We have some good tips for you too for your current Financial Planning in 2022
Following are some of the things you need to do as you head in 2022:
1. Increase your contribution to savings: Now is the time you increase your contribution to your current SIP or your PPF contribution or any of your current investments.
2. Spending Analysis: What did you spend money on in the past year? See where you can adjust  for the following year. Did you make unnecessary expenses which you could cut down ?
3. Review your investments: While you should always periodically review your portfolio, now is a good time to check and make sure your portfolio is balanced.
4. Check your Insurance: As new Covid uncertainties are blooming up, it is advised to review your insurance policies for the same.
5. Prepare for the unexpected: Preparing for the unexpected can help you cover unanticipated costs without disrupting your regular spending.
6. Know how much you have vs. what you still need to save: Match your current investment portfolio with your financial goals to know where you have reached and to ensure that you are in the right direction. If not, make the necessary adjustments.
So, as we move in 2022 there's no better time than now to start thinking about what you can do to start the next year off on the right financial footing.
To know more, watch our video on Financial Planning – https://youtu.be/PIjGRw8_uI8
To make your own Financial Plan or review your existing Financial Plan, contact us.
Financial Friend
9351104008